SLEEP
RECOVERY
PROGRAMME
7 DAYS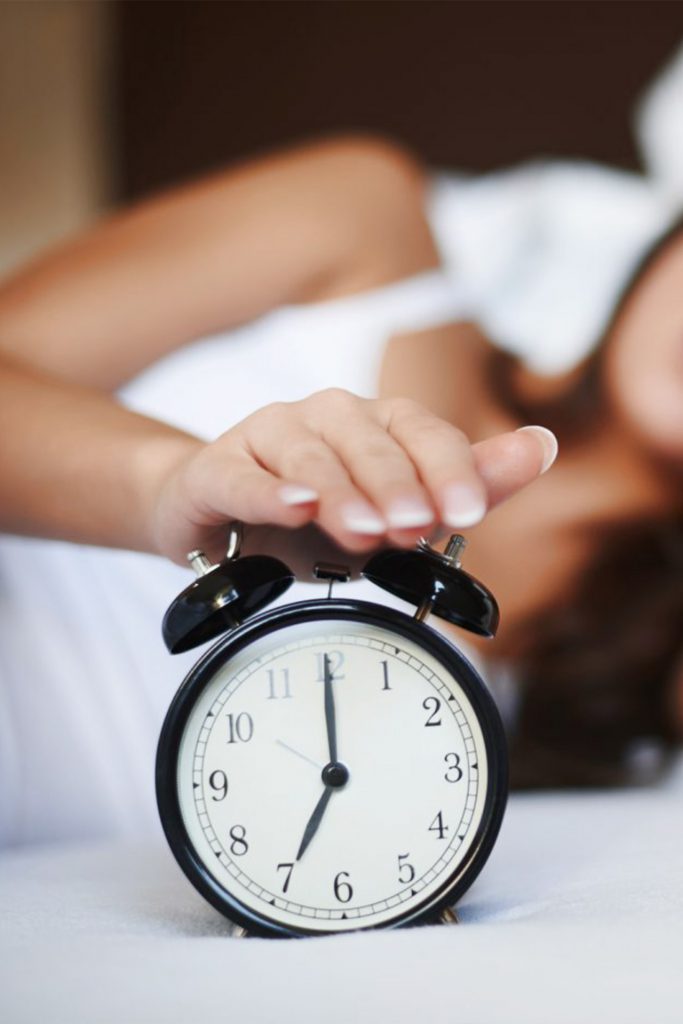 Sleep is the period of rest and restructuring of the brain where the body is uncontrollable and consciousness against external stimuli is closed. If you do not sleep quality, the daytime performance and quality of life are negatively affected by the feeling of fatigue. In addition, when you cannot get adequate and deep sleep, your brain is also less able to learn something new.
The recuperative power of sleep is one of the basic pillars to having a healthy life and the lack of sleep is often the cause of premature aging. Insomnia and obstructive apnoea favour the onset of heart, respiratory and nervous system diseases, which is why the correction of such is the essence of preventing the associated diseases.
To this end, we use a programme whose approach is unique worldwide, and it involves combining the western diagnosis and therapeutic techniques (polysomnography and treatment with Auto-CPAP), with macrobiotics, acupuncture and phytotherapy from oriental medicine. This is how the success rates of the two separate techniques can be increased.
Sleep Recovery Programme
7 Days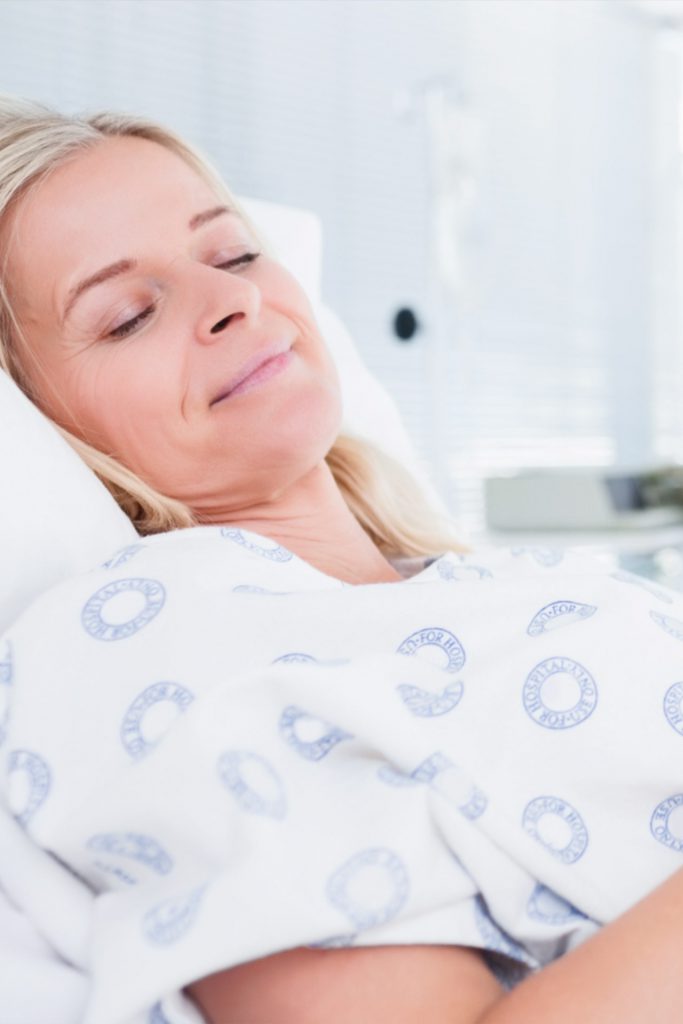 MEDICAL SERVICES
• General medical examination
• Laboratory test
• General medical consultation at the beginning, and at the end of the programme
• Polygraph for the diagnosis of sleep at night
• Expert consultation according to the result of sleep test (ENT, chest, psychiatry, psychologist)
• 2x Psychotherapy coaching sessions
• 3x Ozone therapy sessions (major and/or minor)
HEALTHY NUTRITION
• Consultation with an expert on nutrition and natural therapies
• Modified Mediterranean Diet according to the prescription
• Nutrition follow-up during the stay
• Natural therapeutic food and drinks, according to the prescription
NATURAL THERAPIES
• 3x Traditional Chinese Medicine consultation, according to the prescription: acupuncture, laser acupuncture or moxibustion and phytotherapy supplement
• 3x Oxygen therapies
• 1x Colon hydrotherapy session
• 1x Anti-stress session with specialist
• 1x Mindfulness therapy session
WELLNESS
• Access to the Relaxation Area (Sauna-Steam Bath-Turkish Bath-Fitness Area-Swimming Pool)
• 4x Therapeutic treatment sessions, according to the prescription (deep tissue massage, hot aroma therapy massage, lymphatic drainage massage or Shiatsu)
FITNESS
• 5x Sessions with a personal trainer, may include some of these disciplines: electro-stimulation, cardio-tone circuit, pilates mat, reformer Pilates, crunch, total body, fat burn, bosu forte, body weight treatment
• 1x Introductory evaluation and advice class with a personal trainer