Return To Life After Oncology Treatment
RETURN TO LIFE
AFTER CANCER
TREATMENT
PROGRAMME
14 DAYS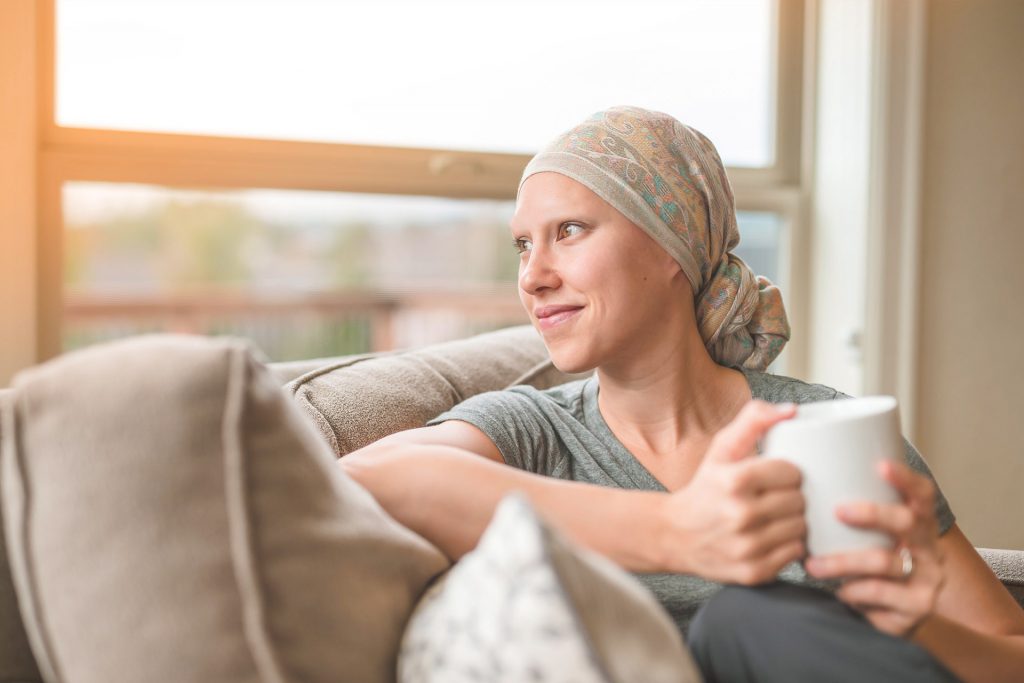 Medworld & Dr. Ozdogan Return to Life After Oncological Treatment Programme is for people who have completed cancer treatment and his/her family or friends.
Once treatment is over, many cancer survivors feel that although they are happy it's over, they also wonder about what comes next. Many say that they had lots of information and support during their illness, but now there are new questions and concerns to address. This programme is designed for cancer survivors and their relatives by our country's leading oncology clinic.
Your new normal after treatment
Getting follow-up medical care and how to talk with your doctor
Starting a care plan and changes to make for health and wellness
Ways to manage physical changes from cancer or the disease
Body changes and intimacy issues after treatment
Coping with your feelings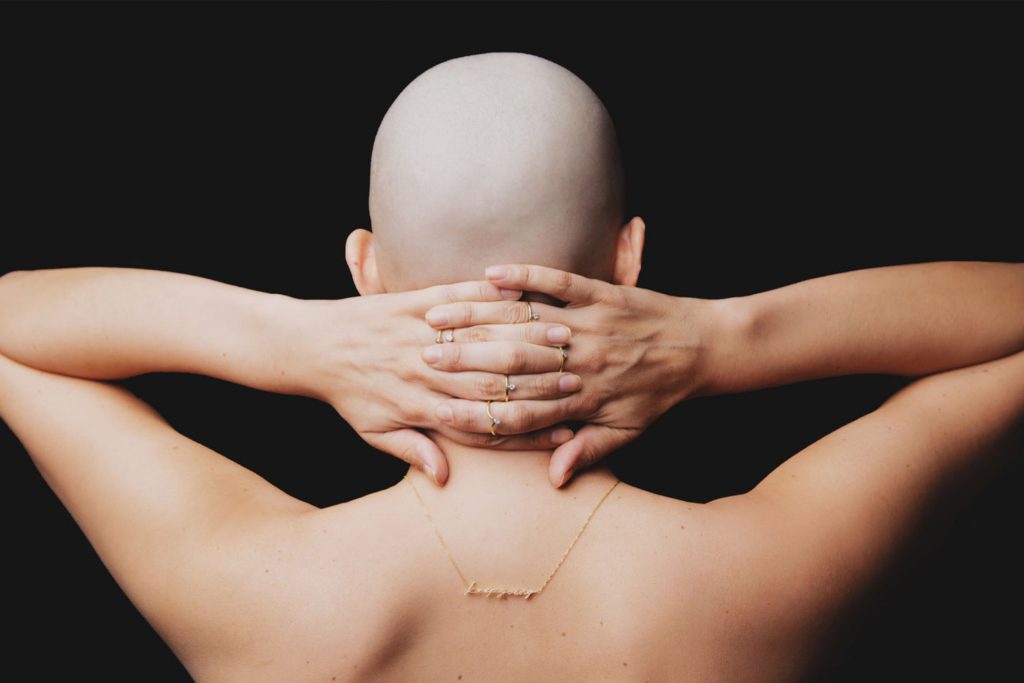 Return To Life After Cancer Treatment Programme 14 Days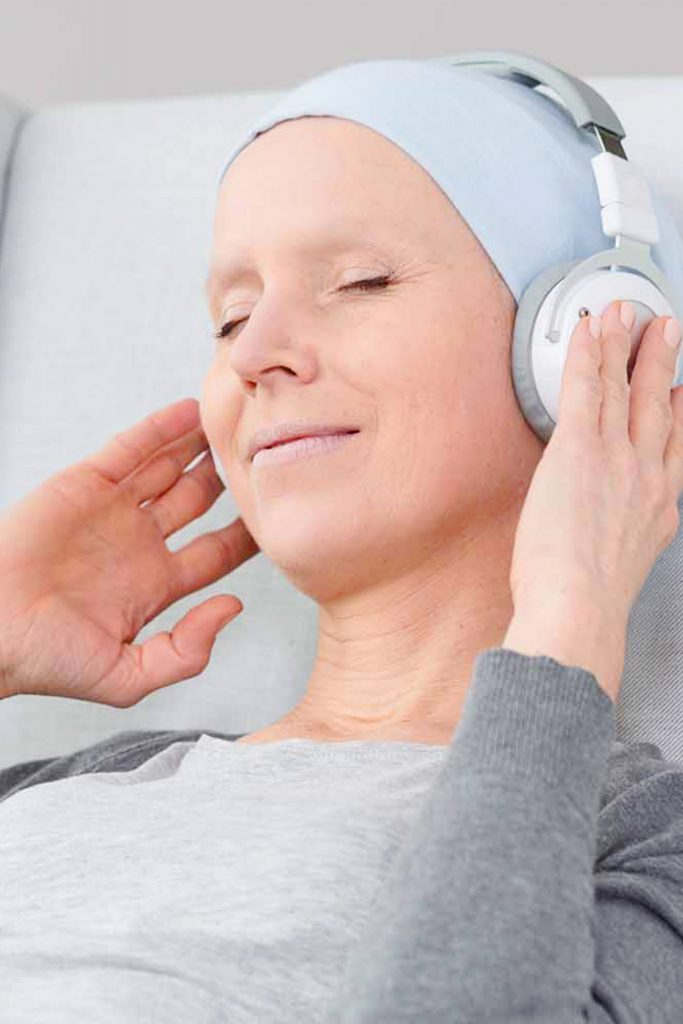 General medical examination
Medical oncology at the beginning and at the end of the programme
Consultation with an expert in nutrition and natural therapies
3x Nutritional follow up consultations
Modified Mediterranean Diet according to the prescription
Natural therapeutic drinks, according to the prescription
Natural therapeutic s, according to the prescription
Access to the Relaxation Area ( Sauna-Steam Bath-Turkish Bath-Fitness Area-Swimming Pool)
Derma-aesthetic consultation
Oral health consultation and check-up with an X-ray analysis and dental cleaning according to the patient's specific needs
1x Consultation for neurocognitive assessment
Measurement of quality of life and stress
1x Chemo brain test
2x Coaching stress and emotions management sessions
Elimination of the effects of chemotherapy, radiotherapy and surgery to the body.
5x Ozone therapy sessions
2x Pulmonary detox nebulisation sessions
5x Oxygen bar sessions
5x Traditional Chinese Medicine consultation, according to the prescription: acupuncture, laser acupuncture or moxibustion
4x Body & mind sessions, according to the prescription: yoga, meditation, mindfulness techniques
6x Therapeutic treatment sessions, according to the prescription (deep tissue massage, hot aroma therapy massage, lymphatic drainage massage or Shiatsu)
1x Introductory evaluation and advice class with a personal trainer
7x Sessions with a personal trainer, may include some of these disciplines: electro-stimulation, cardio-tone circuit, Pilates mat, reformer Pilates, crunch, total body, fat burn, bosu forte, body weight treatment
2x Physiotherapy sessions
1x Foot care sessions