Physical therapy and Rehabilitation
Physical therapy is an essential part of joint treatment. Following a great physical therapy program makes a huge difference to how people heal. In some cases can help you avoid surgery altogether. We seek to reduce pain using non-operative physical therapy in the first instance.
Therapy rehabilitation can help relieve pain and restore muscle, recover from or prevent a sports injury, improve mobility, manage diabetes and vascular conditions, heart and lung disease, women's Health, recover from joint replacement, and manage arthritic or osteoporotic conditions conservatively, recover from a stroke.
You are a unique, whole person with your own individual goals; you need a PT program designed just for you. We combine expert evaluation, hands-on care, and cutting-edge technology to speed your recovery and deliver it with kindness. We push you to achieve your goals safely and teach you what you need to know about body mechanics and the source of your injury to prevent it from happening again.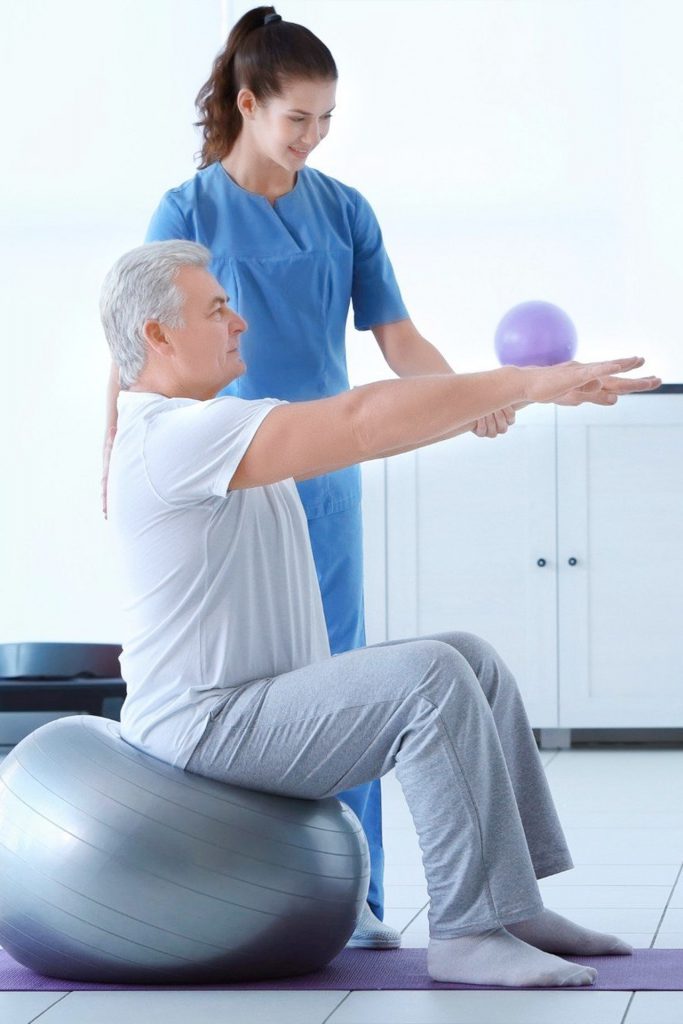 Our branches
Neurological Rehabilitation

Recreational Therapy

Sports Injury and Orthopedic Rehabilitation

Hand Therapy

Occupational Therapy

Physical Therapy

Lymphedema

Cancer Rehabilitation

Aquatic therapy

Caregiver and family education

Electrodiagnostics

Orthotic and prosthetic training

Sports & wellness programs

Specialized services for cancer patients

Vocational re-entry therapy