COMPLETE
LIFE RESET
PROGRAMME
14 DAYS
Many people are under a lot more professional and emotional stress than is normal. Constant exposure to these conditions over time can give rise to the Burnout Phenomenon, which results in a state of physical and mental exhaustion, affecting the health of the person in question and leading to premature aging.
This condition usually alters psychometric properties (cardio-respiratory problems, sleep disorders, anxiety, depression, irritability and even vulnerability to certain addictions). People who experience these symptoms are likely to suffer from exhaustion and they find it difficult to concentrate, which leads to a drop in productivity levels, happiness, optimism and success in life.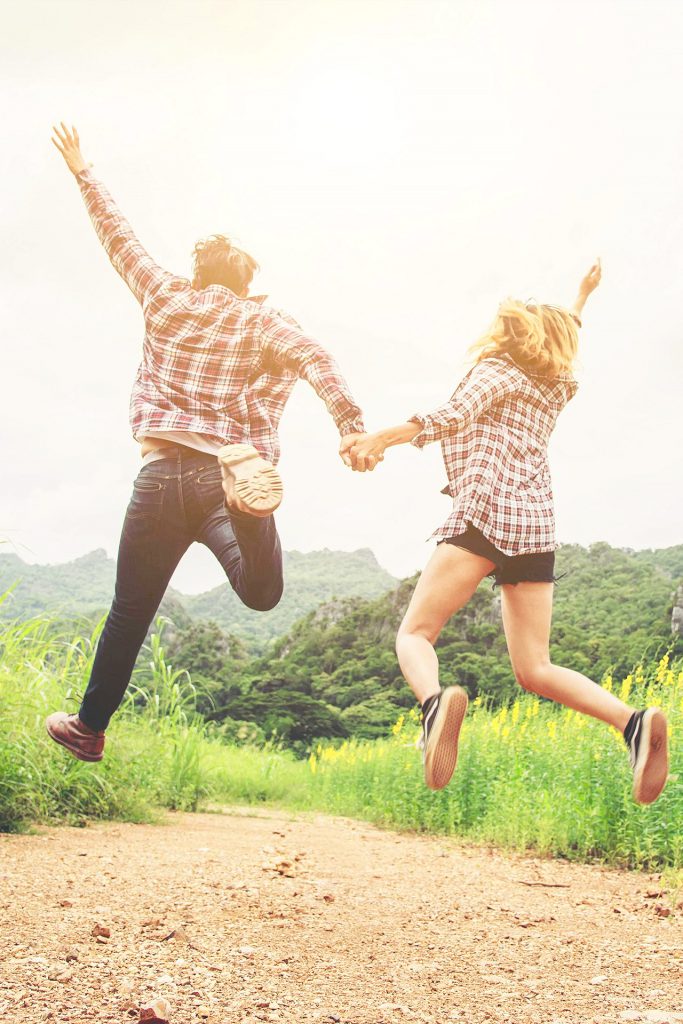 Therefore, Medworld & Dr. Ozdogan has created the Medworld & Dr. Ozdogan Life Reset programme to help people regain their health and well-being to therefore attain the best version of themselves. Four weeks dedicated to resetting life, during which the most advanced knowledge of modern science and the most ancient and proven natural therapies are applied.
The approach of the programme deals with the physical, cellular, psychological, mental and spiritual aspects involved; and this is the most comprehensive programme of Medworld & Dr. Oz, one that can meet the most ambitious life changing objective, supplying all the necessary tools and know-how to make this life style change long-lasting. Welcome to your new life, welcome to Medworld & Dr. Ozdogan Life Reset.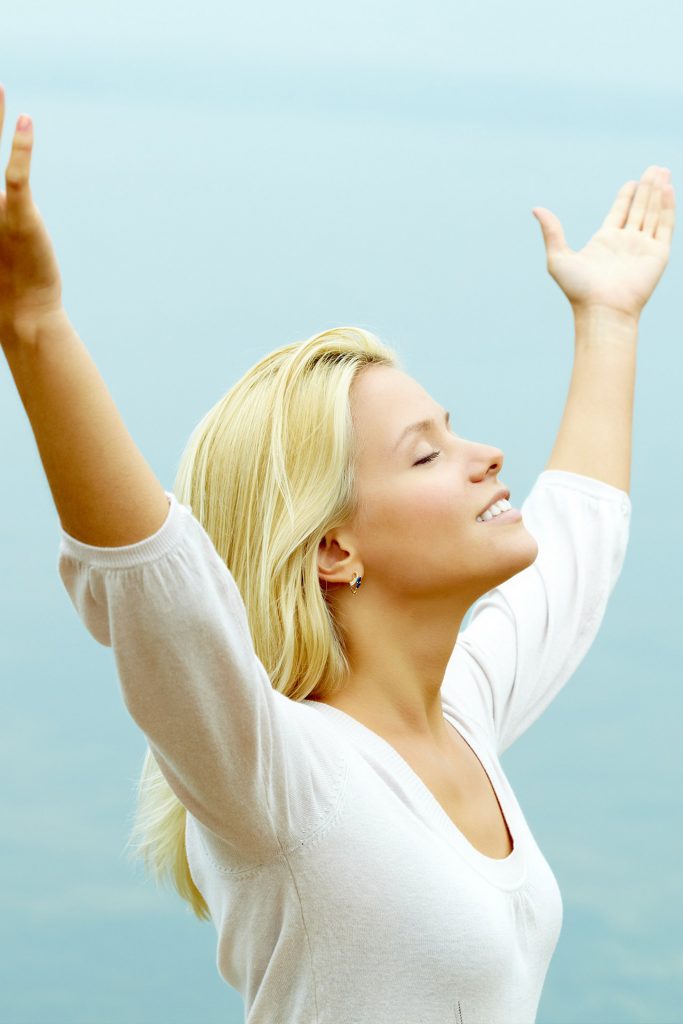 General medical examination
General medical consultation at the beginning and at the end of the programme
2x Medical follow up consultations
Consultation with an expert in nutrition and natural therapies
3x Nutritional follow up consultations
Modified Mediterranean Diet according to the prescription
Natural therapeutic drinks, according to the prescription
Natural therapeutic foods, according to the prescription
Access to the Relaxation Area ( Sauna-Steam Bath Turkish Bath-Fitness Area-Swimming Pool)
Consultation with an expert in anti-aging and genetic medicine
Consultation with the urologist or the gynecologist
Derma-aesthetic consultation
Oral health consultation and check-up with an X-ray analysis and dental cleaning according to the patient's specific needs
1x Consultation for neurocognitive assessment
7x Ozone therapy sessions (major and/or minor), a personalized serum created from a selection of vitamins, trace elements and natural biological drugs.
2x Pulmonary detox nebulisation sessions
7x Oxygen bar sessions
7x Traditional Chinese Medicine consultation, according to the prescription: acupuncture, laser acupuncture or moxibustion
8x Body & mind sessions, according to the prescription: yoga, meditation, mindfulness
techniques
7x Therapeutic treatment sessions, according to the prescription (deep tissue massage, hot stone therapy, relaxing massage, lymphatic drainage massage or Shiatsu)
1x Introductory evaluation and advice class with a personal trainer
7x Sessions with a personal trainer, may include some of these disciplines: electro-stimulation, cardio-tone circuit, Pilates mat, reformer Pilates, crunch, total body, fat burn, bosu forte, body weight treatment
4x Physiotherapy sessions
2x Colon hydrotherapy sessions
2x Medworld VIP Hamam treatment
3x Detoxifying seaweed body wrap
1x Foot care sessions
1x Whole body hyperthermia sessions