IN-VITRO
FERTILISATION
PROGRAMME
7 DAYS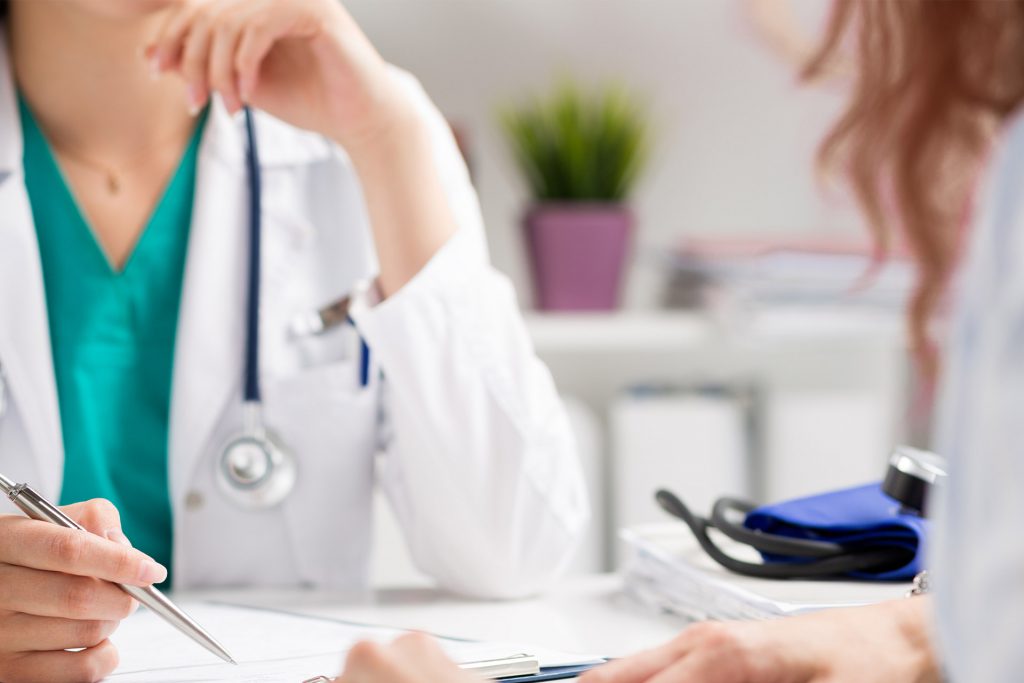 When choosing an IVF clinic, it is important to remember that many factors, such as success rate, patient ages, and medical problems, depend on the treatment approach of the treating specialist.
You will be asked for detailed information about the costs associated with each step of the process. However, it is very important that the couples are ready for the in vitro fertilization process psychologically and physically.
IVF treatment is considered psychologically, it can be considered as a process that forces couples. There is a strong network of communication between body and mind in the body.
Psychological and physical support given during IVF
The positive effect of treatment on psychological support during treatment has led to an increase in the pregnancy rate of women.
Live pregnancy rates in treatment-induced pregnancies increased
Decrease in the conflict between the pairs themselves
Decrease in depression and anxiety in couples during treatment
Removal of stress during treatment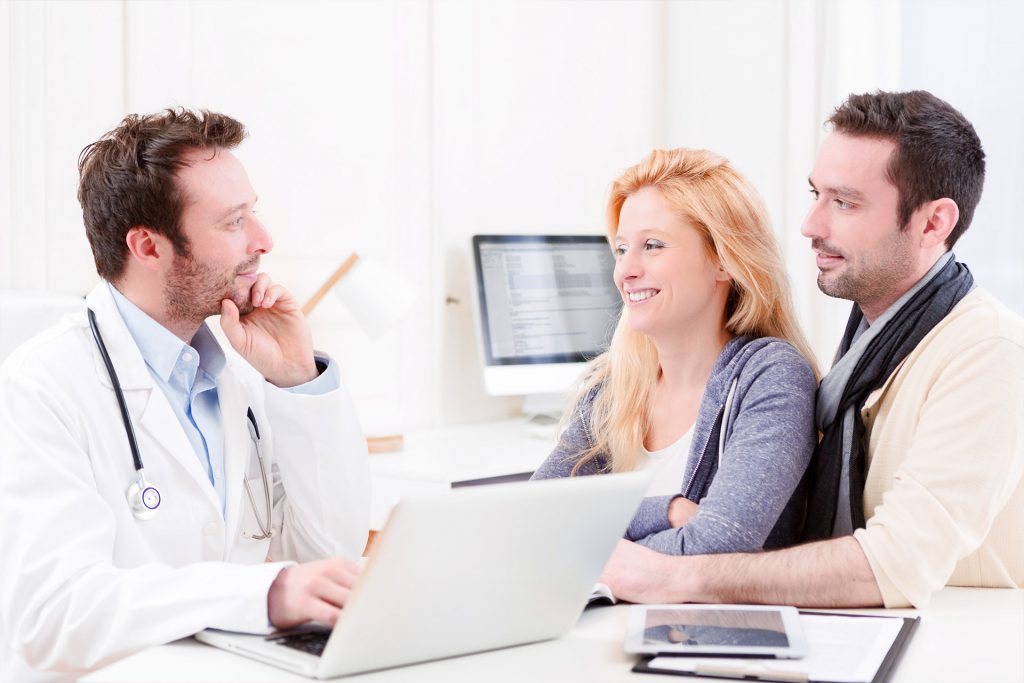 In-Vitro Fertilisation 7 Days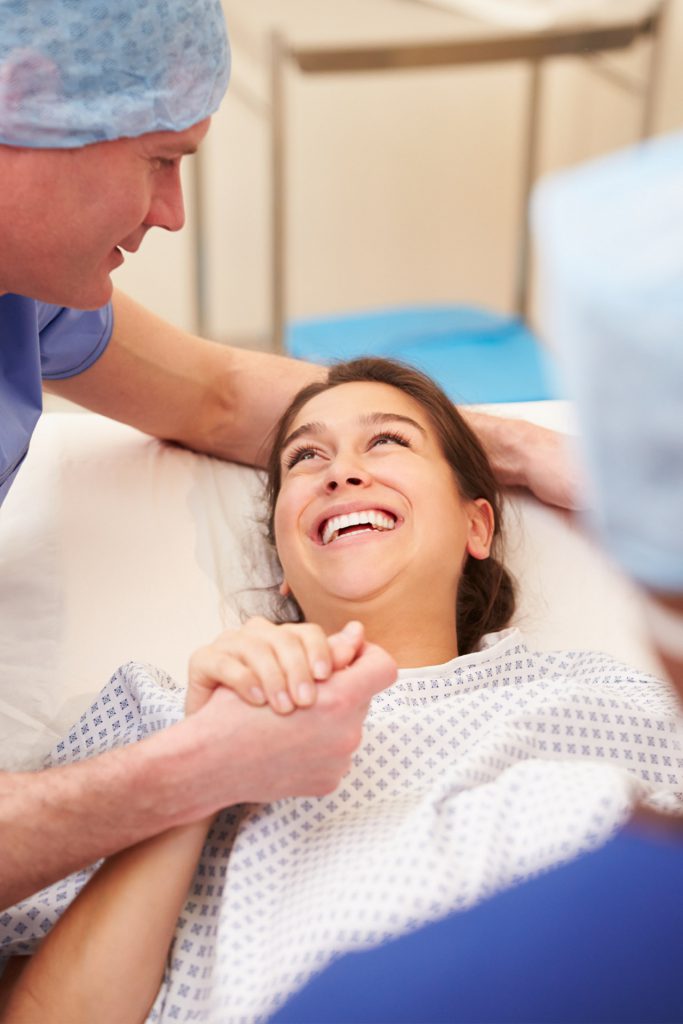 MEDICAL SERVICES
General medical examination
General medical consultation at the beginning and at the end of the programme
2x Medical follow up consultations
Planning IVF process with fertilization specialist
1x Psychotherapy coaching session
4x Breath Therapy
3x Ozone therapy sessions (major and/or minor)
HEALTHY NUTRITION
Consultation with an expert in nutrition and natural therapies
2x Nutritional follow up consultations
Modified Mediterranean Diet according to the prescription
Natural therapeutic food and drinks, according to the prescription
NATURAL THERAPIES
3x Traditional Chinese Medicine consultation, according to the prescription: acupuncture, laser acupuncture or moxibustion
1x Colon hydrotherapy session
WELLNESS
Access to the Relaxation Area (Sauna-Steam Bath-Turkish Bath-Fitness Area-Swimming Pool)
2x Medworld VIP Hamam treatment
3x Detoxifying seaweed body wrap
4 Therapeutic treatment session adapted to your needs (deep tissue massage, hot stone therapy, relaxing massage, lymphatic drainage massage or Shiatsu)
FITNESS
5x Sessions with a personal trainer, may include some of these disciplines: electro-stimulation, cardio- tone circuit, Pilates mat, reformer Pilates, crunch, total body, fat burn, bosu forte, body
weight treatment