HEALTHY
MENOPAUSE
PROGRAMME
10 DAYS
A programme designed to help women during menopause, giving them the support they need to cope with the changes that occur in their bodies and in their lives to therefore minimize the negative effects of this stage of life, boost their health and their personal confidence. A personalized programme in which the most advanced western knowledge is combined with specialized holistic treatment to obtain both physical and emotional results that are really visible. Even when menopause arrives, women still have a lot of vitality to enjoy an active life to the full.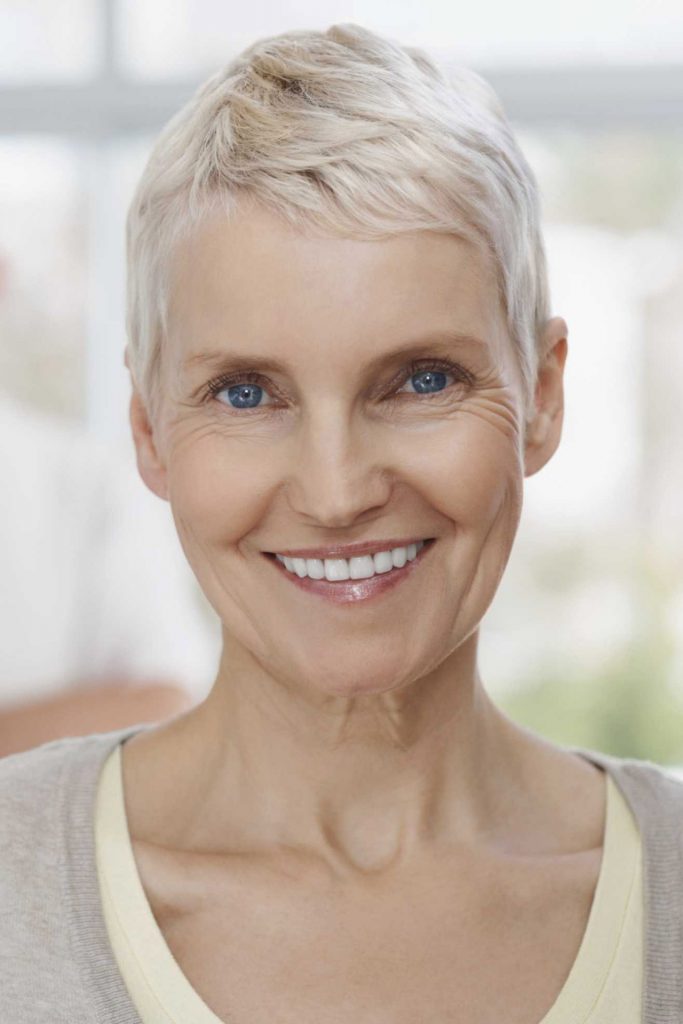 This biological cycle of life is usually associated with sleeping problems, mood swings, dry skin, hair loss, weight gain, hot flashes, problems trying to psychologically assimilate changes over time, a loss of self-esteem, water retention or bladder control problems, hormone imbalances, tired aching legs, a decrease in sex drive among other conditions.
Although nothing can stop this natural process of the female biological clock, the Healthy Menopause programme designed by Medworld & Dr. Ozdogan will give you strength to deal with these changes in your body, minimize the adverse effects and help you face the new challenge of life and nature with excitement and happiness.
Healthy Menopause Programme 10 Days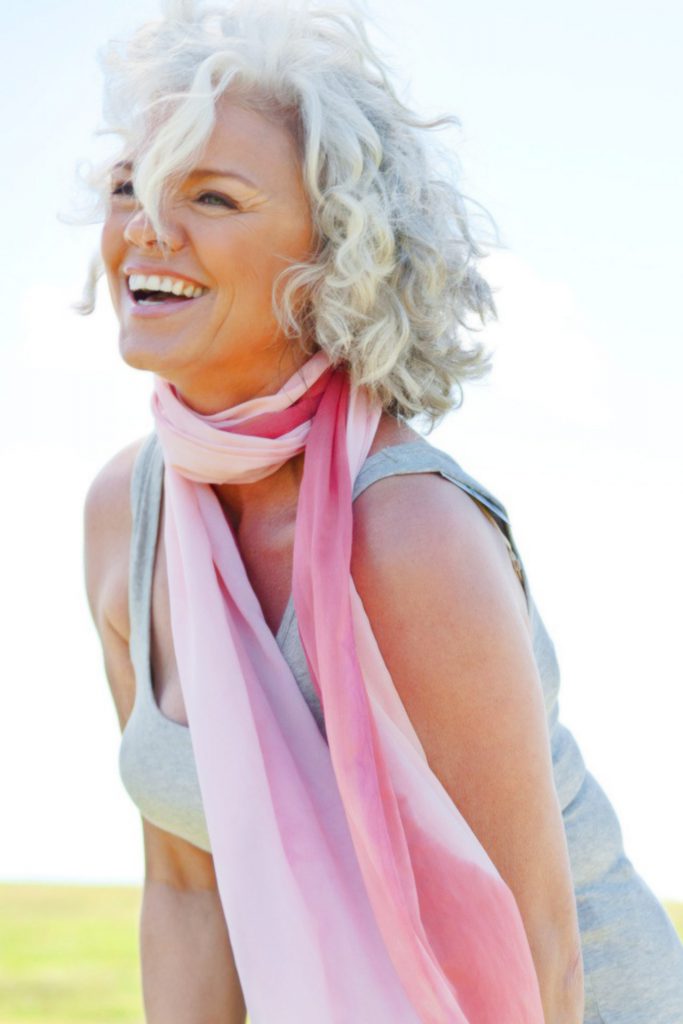 General medical examination
Laboratory test
Advanced Hormonal Profile
General medical consultation at the beginning, and at the end of the programme
Consultation with an expert on nutrition and natural therapies
Modified Mediterranean Diet according to the prescription
Nutrition follow-up during the stay
Natural therapeutic drinks, according to the prescription
Natural therapeutic foods, according to the prescription
Access to the Relaxation Area ( Sauna-Steam Bath-Turkish Bath-Fitness Area-Swimming Pool)
Consultation with an expert in genetic and antiaging medicine at the beginning and at the end of the programme
Eco-bone Densitometry
Echography
Electrocardiogram
Gynaecology Consultation (included Pap-Smear Test)
Derma-aesthetic consultation
Capillary health assessment
5x Ozone sessions (major and/or minor)
Consultation with a cardiologist
1x Psychotherapy coaching session
4x Body & mind sessions, according to the prescription: yoga, meditation
5x Traditional Chinese Medicine consultation, according to the prescription: acupuncture, laser acupuncture or moxibustion
4x Therapeutic treatment sessions, according to the prescription (deep tissue massage, hot stone therapy, relaxing massage, lymphatic drainage massage or Shiatsu)
1x Colon hydrotherapy session
5x Lymphatic drainage treatment session
5x Oxygen bar session
3x "Slim & Fit" or "Detox Retreat" body treatment
1x Introductory evaluation and advice class with a personal trainer
7x Sessions with a personal trainer, may include some of these disciplines: electro-stimulation, cardio-tone circuit, Pilates mat, reformer Pilates, crunch, total body, fat burn, bosu forte, body weight treatment
Sexual health education
Personalised health plan