New Year Special Offer
Face Treatment Course
Beauty and Rejuvenation Face Treatment course
New Year Special Package offer
1099€ 499 €
HydraFacial Skin Care Treatment
HydraFacial uses patented technology to cleanse, extract, and hydrate skin while infusing highly-effective serums tailored to your specific skin needs. This unique process helps improve the appearance of several skin concerns, including fine lines and wrinkles, skin firmness, texture, and pore congestion. Suitable for all skin types, this rejuvenating treatment is gentle, non-invasive, and effective immediately
Bruno Vassari ''Aqua Genomics''
Moisturizing treatment. The products used for treatment are formulated with actives based on the cosmetogenomic expression. The main activity is to stimulate the Natural Moisturising Factor (NMF) and as a result reinforce the epidermal barrier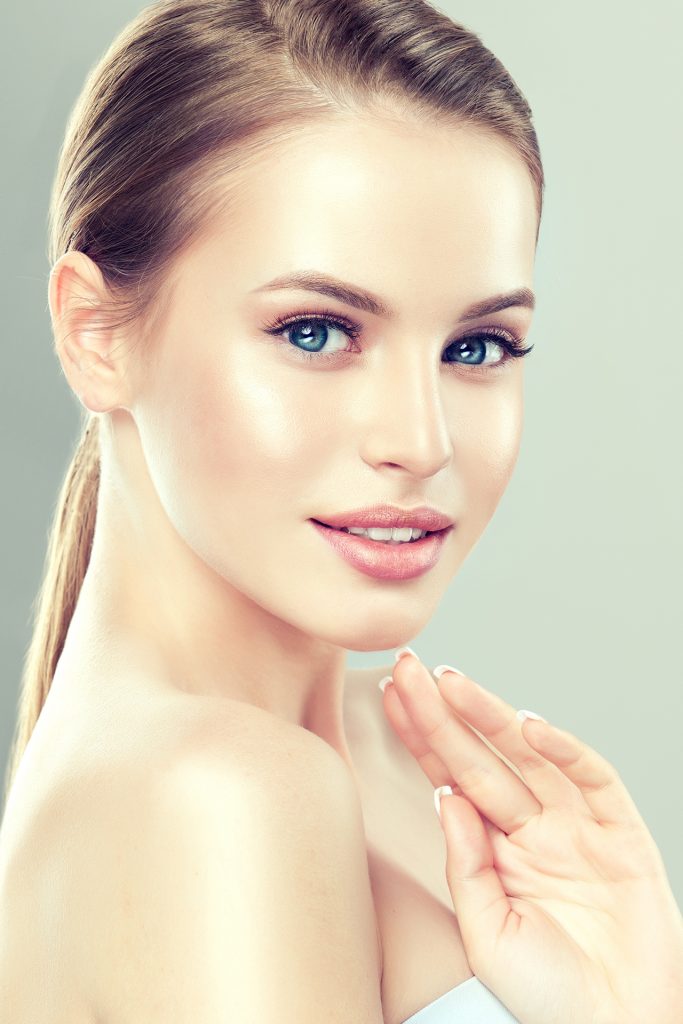 PRP FOR FACE nowadays is the most reliable skin rejuvenation treatment. Plasma-enriched plasma is obtained by using individuals' own blood. PRP aesthetics is used for skin blemishes and skin wrinkles, especially for scars and acne scars, can be applied to the face, scalp and neck area. After the first face PRP treatment, a healthy and bright appearance appears. PRP therapy has the effect of restoring the layer of collagen and elastin under the skin so that it is more effective in supporting its suppleness
CACI Non-Surgical Facelift
The CACI Non-Surgical Facelift is an advanced non-invasive facial, designed to sculpt and contour the face for a more youthful appearance. Skin tone is improved and the appearance of fine lines and wrinkles are reduced and smoothed
Beauty and Rejuvenation Face Treatment course
New Year Special Package offer
Package Price 499 €
Results are visible after the very first treatment. Skin will have a beautiful glow, have a more toned and firmer appearance, fine lines and wrinkles are smoother.
After a course of treatments the results are truly amazing! Facial muscles will be lifted and firmer, contours will be redefined giving a more youthful appearance.
*Special Offer is valid now until December 24th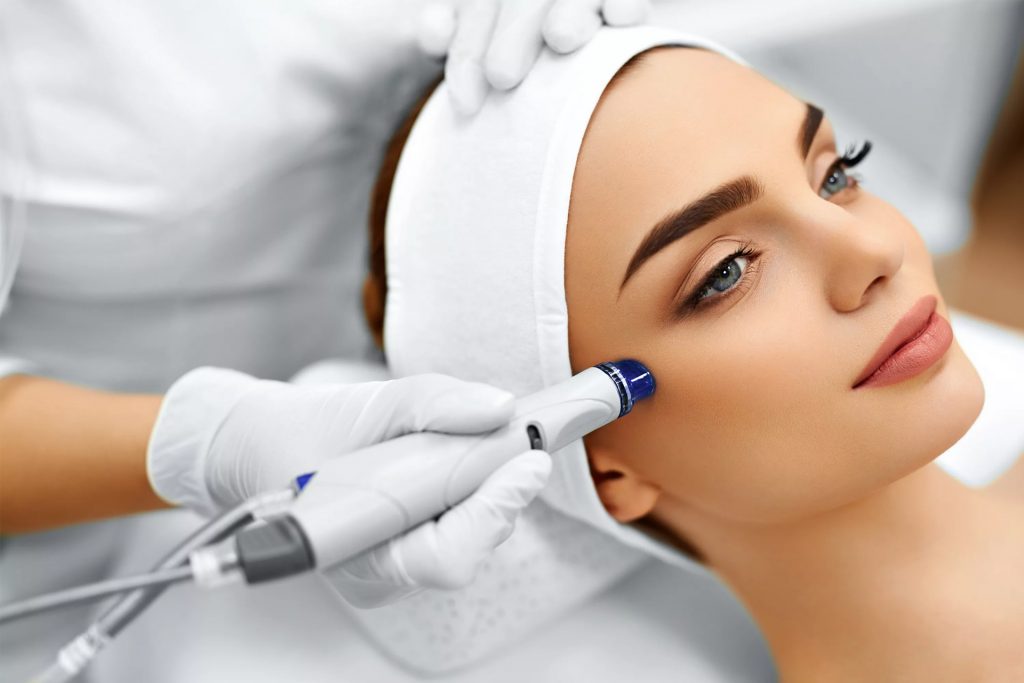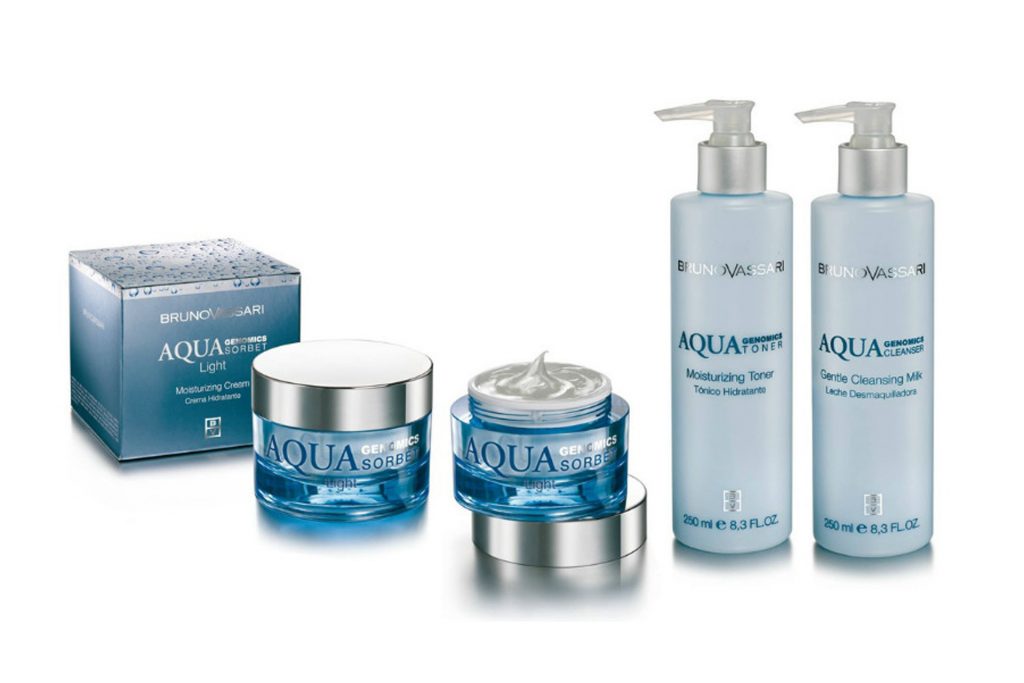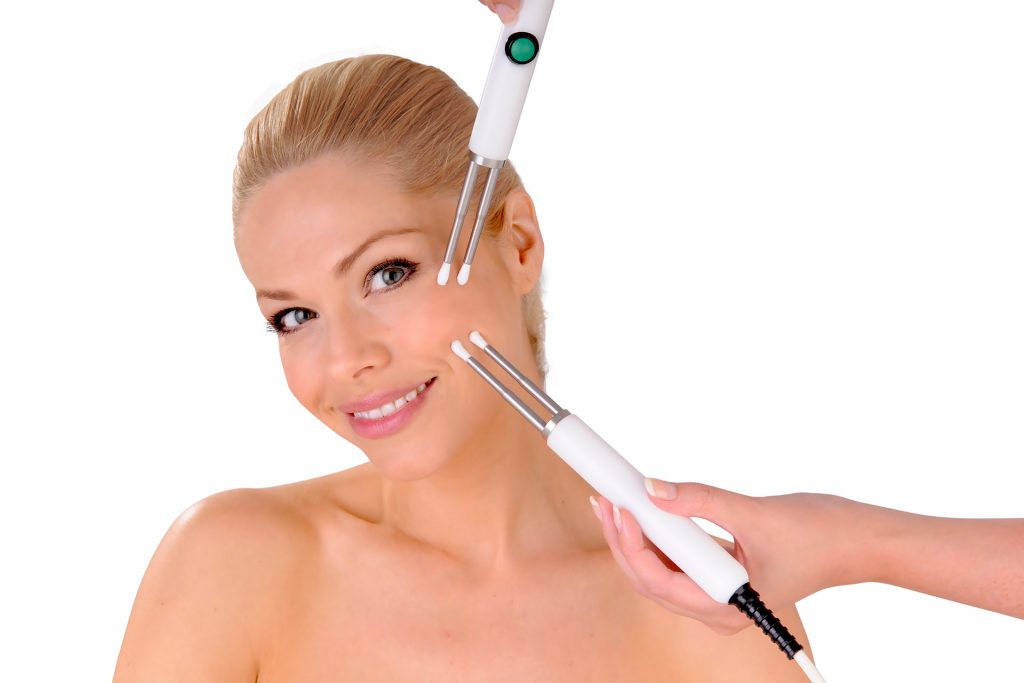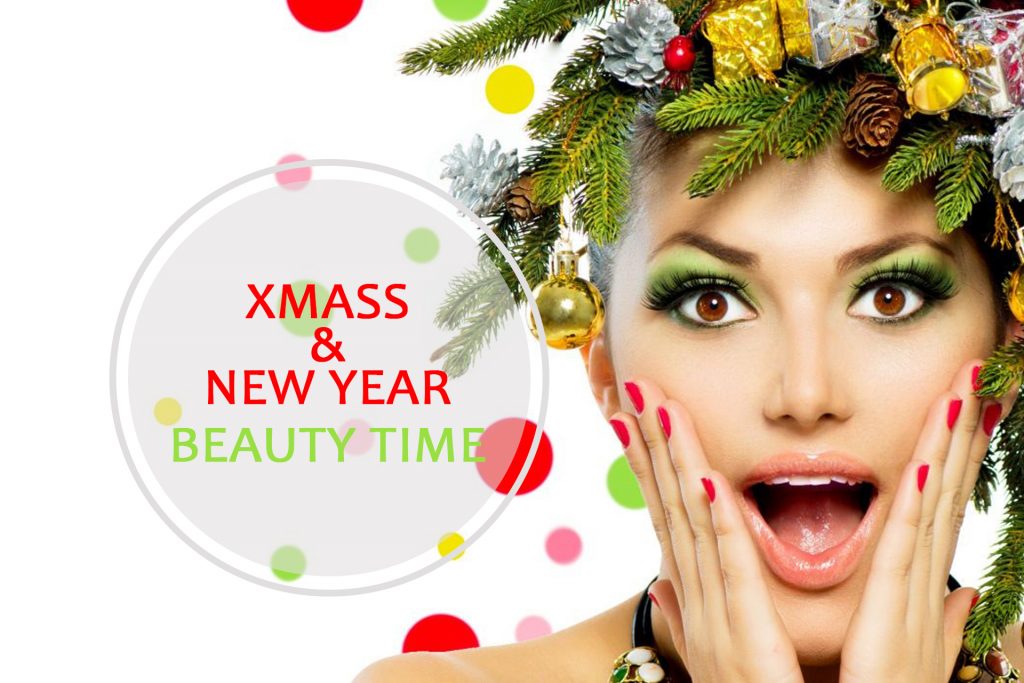 Whatever your New Year's Eve plans are, celebrate in style!
Discover our Special Face UP offer for New Year & Christmas, Book Treatment until the end of December 1st just for 499 euro.
Book Detox Weight Loss 14 days Programme for stay before New Year get ''Face UP Beauty and Rejuvenation Treatment course'' for FREE.