Medworld Health & Wellness Center in Antalya by Rixos is notable for its unique approach in combining medical and clinical excellence. We have recruited world-class specialists to offer excellent services in the following medical areas: immunology, physiotherapy, rehabilitation, pain management, alternative medicine, urology, intimate health, dentistry, cosmetology, dermatology, plastic surgery and hair transplantation.
Our physicians treat a broad range of conditions and are strong advocates for preventive care. They have advanced their training in preventative health, women's health, asthma, allergies, hypertension, geriatrics, osteoporosis, and diabetes.
We treat our patients with one of a kind physicians, surgeons, dentists, and nurses, accompanied with the prestige of Rixos, one of the world's well known hotel brands.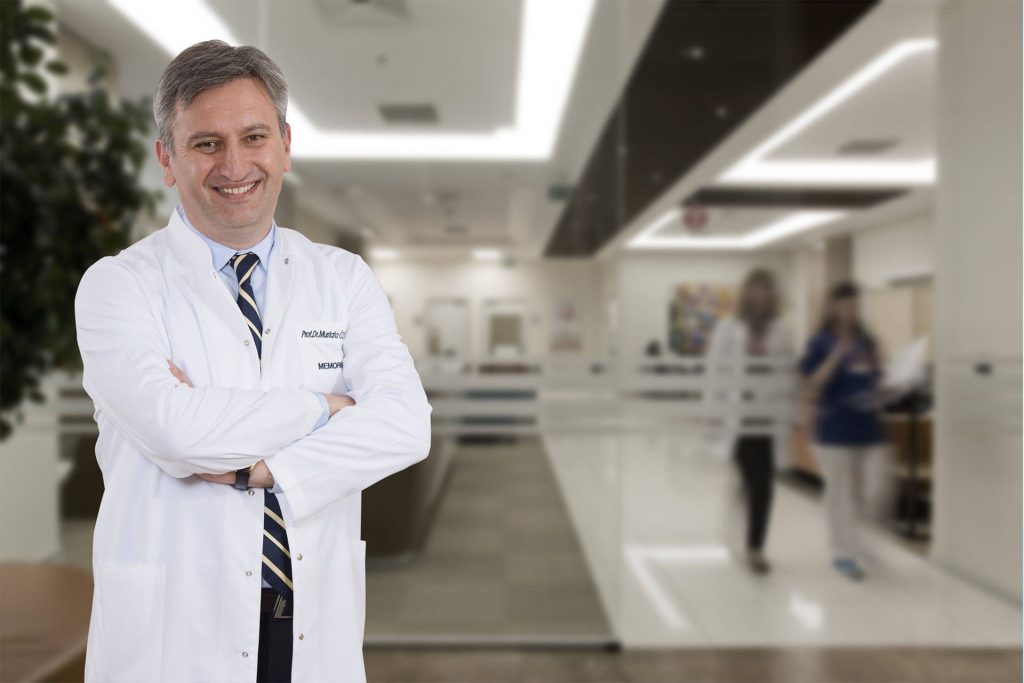 Prof. Dr. Mustafa ÖZDOĞAN
Medical Oncologist, Professor 2011, Docent 2006, Antalya, Turkey
Dr. Özdoğan completed his Medical Degree at Erciyes University in Istanbul, Turkey. He completed his Internal Medicine Medicine Residency at Akdeniz University in Antalya, Turkey. At Akdeniz Üniversity he has also continued his Minor Training in Medical Oncology. 17 of his studies were awarded. Since 2011, he has been the President of Antalya Memorial-Medstar Cancer Center and the responsibility of the Medical Oncology Clinics in these hospitals.
Dr. Özdoğan is the mastermind and author of the Medworld center's wellness programs, which aimed at strengthening the body's immunity system, help to recover after treatment, rehabilitate or prevent any kind of disease, including cancer.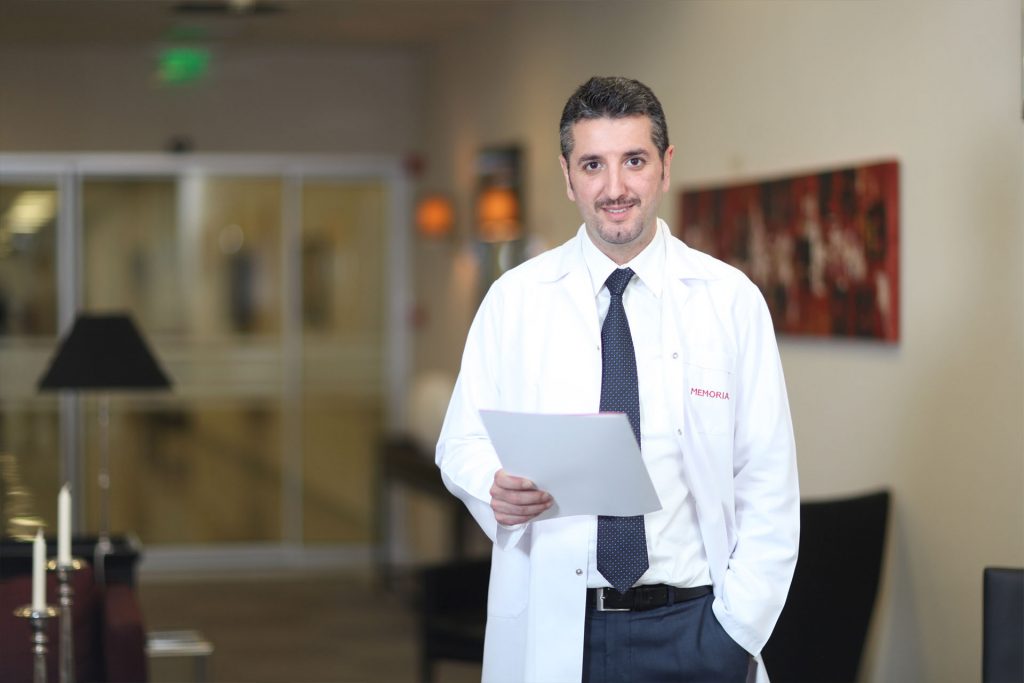 Exp. Dr. İrfan ÖĞRETMEN
Coordinator Doctor
İrfan Öğretmen was born in 1973 in Germany. After completing his medical education in Erciyes University Faculty of Medicine between 1992 and 1999, he got his family medicine specialty in Adana Numune Training and Research Hospital between 2001 and 2005. Between 2010 and 2015, after receiving training from Dr. Mustafa Özdoğan on supportive treatment of cancer patients, he has started to provide evidence-based complementary and alternative medicine applications and started courses in this field. With the approval and supervision of the Ministry of Health, he successfully completed the acupuncture training held at Yıldırım Beyazıt University in February-April 2016. He speaks fluent German and English.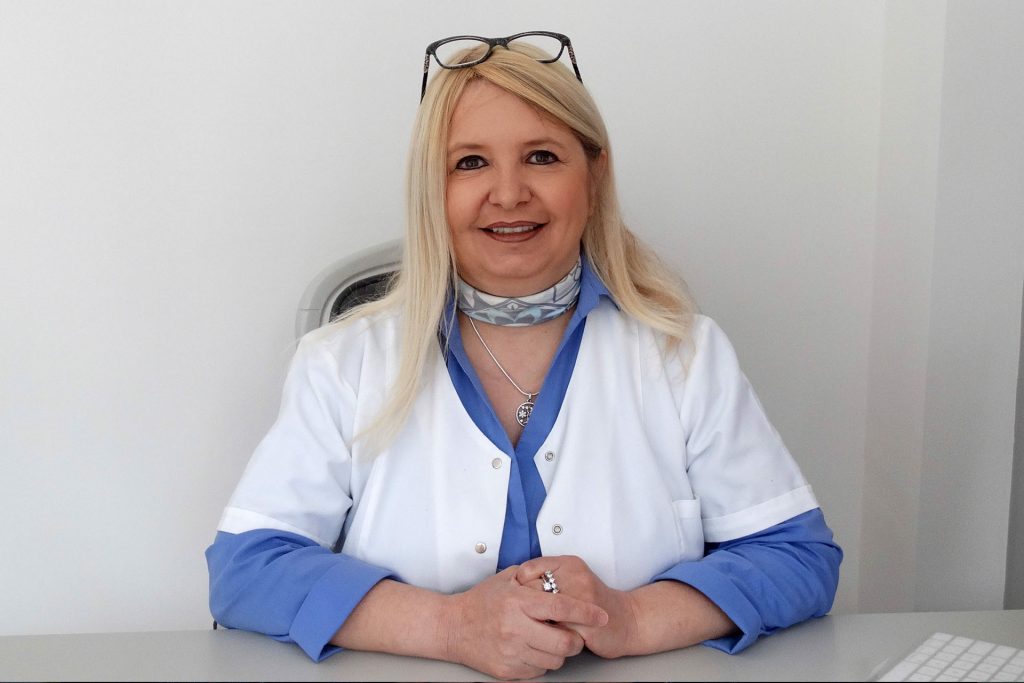 Dr. Sevil KADERLİ
Dentist
was born in 1969 in Shumen, Bulgaria. In 1999, she graduated from the Faculty of Dentistry of Plovdiv Higher Medical Institute. She has received equivalency certificate from Hacettepe University Faculty of Medicine Faculty of Dentistry. She attended many courses such as "DSD Concept Hands-On", "Implantology Courses", "Trainer Dentist", "Medical Aesthetic – Botox", "Medical Aesthetic – Dermal Fillers", "Medical Aesthetic – Dermalpen&Dermalroller – Microneedle Therapy", "Dentsply Dentistry Summit: Digital Dentistry Congress – Intraoral Digital Scanners, Computer Aided Designs, Laminate Veneers". She is the founder of Antalya Oral, Dental Health and Health Tourism Association and she is currently working on the same association.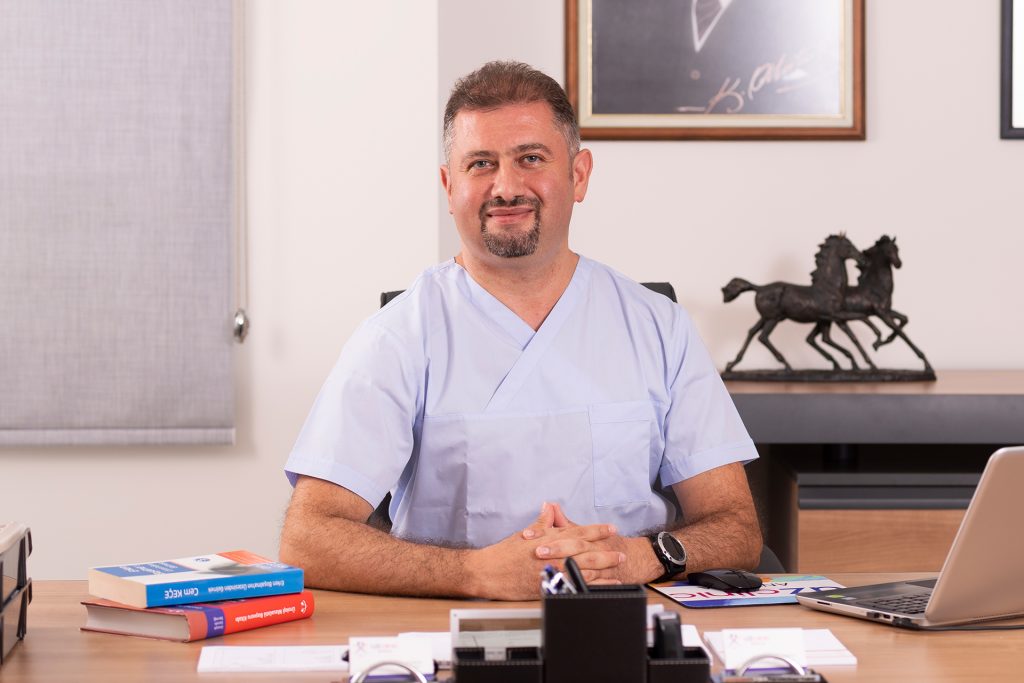 Op. Doc. Niyazi Umut ÖZDEMİR
Urologist
was born in 1977 in Istanbul. After his graduation from Ege University Faculty of Medicine in 2000, he received the title of doctor of medicine. In 2005 he completed his education as Urology Specialist.
He also completed profecional Sexual Health Institute Association's education in a field of sexual and marital therapy. Op. Doc. He is the President of CISED Antalya branch of Sexual Health Institute Association. In MedWorld Clinic under the guidance of doctor Niyazi Umut ÖZDEMİR we treat diseases of the urinary tract, male reproductive system, provide treatments for Sexual Health, sexual and marital Therapy.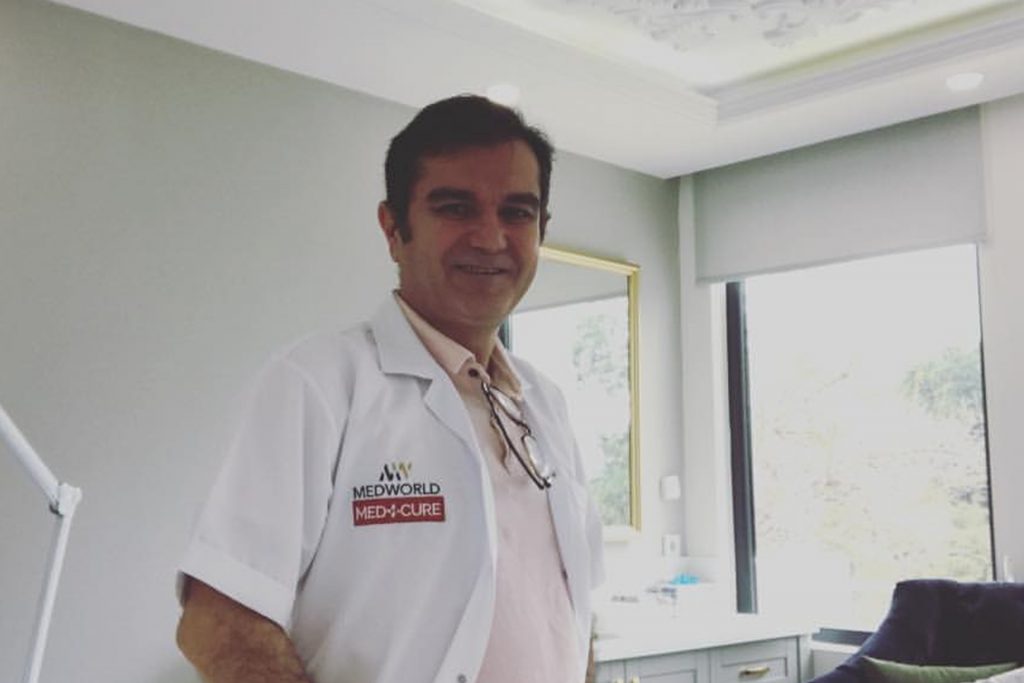 Dr. Semih Ince
Aesthetic Doctor
Dr. Semih Ince was born in 1965 in Antalya. After his graduation from Dicle University Faculty of Medicine, he received the title of doctor of medicine. He is a head of the center council of the Turkish medical association: certificate of occupational medicine.
Dr. Semih İnce worked in many institutions such as Goverment Hospitals 1990 – 2001 (Antalya, Erzurum, Istanbul), Olimpos Private Hospital 2001 (Bodrum &Istanbul).
In MedWorld Clinic under the guidance of doctor Semih Ince we have Hair Transplants & Health; Aesthetic Medicine; Skin Rejuvenation (LaserResurfacing, Botox®, Filler Treatments) and Body Firming & Weight LossTreatments.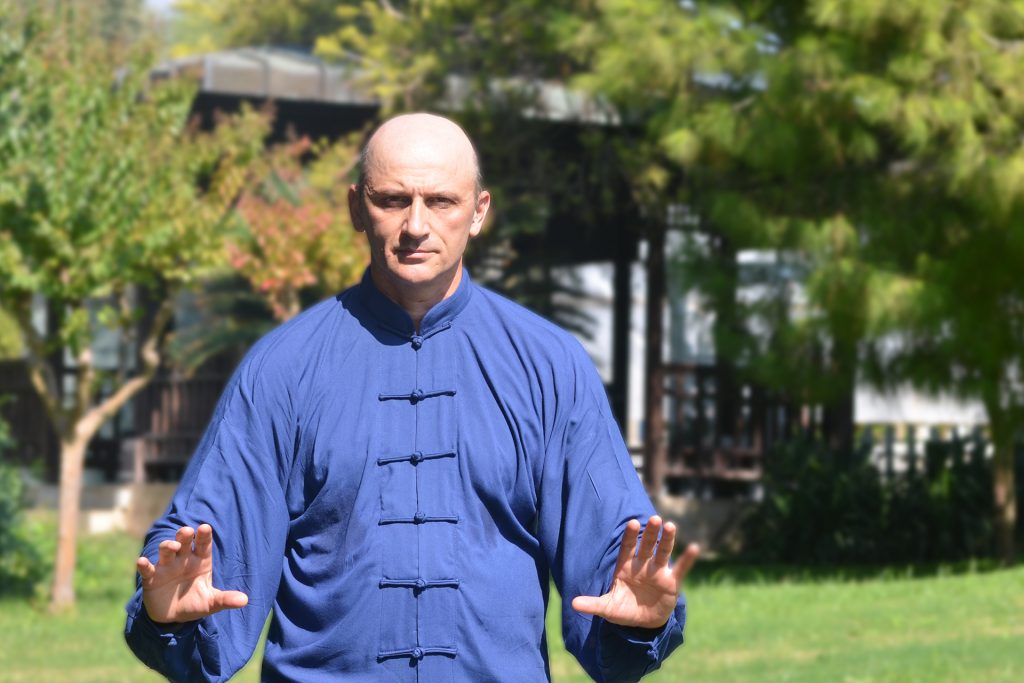 Doc. Kakhaber Katcharava
Physical Therapist
has graduated from Physical Medicine and Rehabilitation University of Georgia. Being a physical therapist doctor Katcharava does make difference in a field of rehabilitaion. His physical therapy is an essential part of joint treatment. Following a great physical therapy program makes a huge difference to how people heal. Medical massage of doctor Katcharava is outcome-based massage, primarily the application of a specific treatment targeted to the specific problem(s) the patient presents with a diagnosis and are administered after a thorough assessment/evaluation. In MedWorld Clinic under the guidance of doctor Kakhaber Katcharava we provide Rehabilitation, Medical Massage, Craniosacral Therapy, Acupressure, Manual Therapy, Visceral Manipulation, Miofacial Therapy