Bariatric Surgery Preparation
BARIATRIC SURGERY
PREPARATION
PROGRAMME
14 DAYS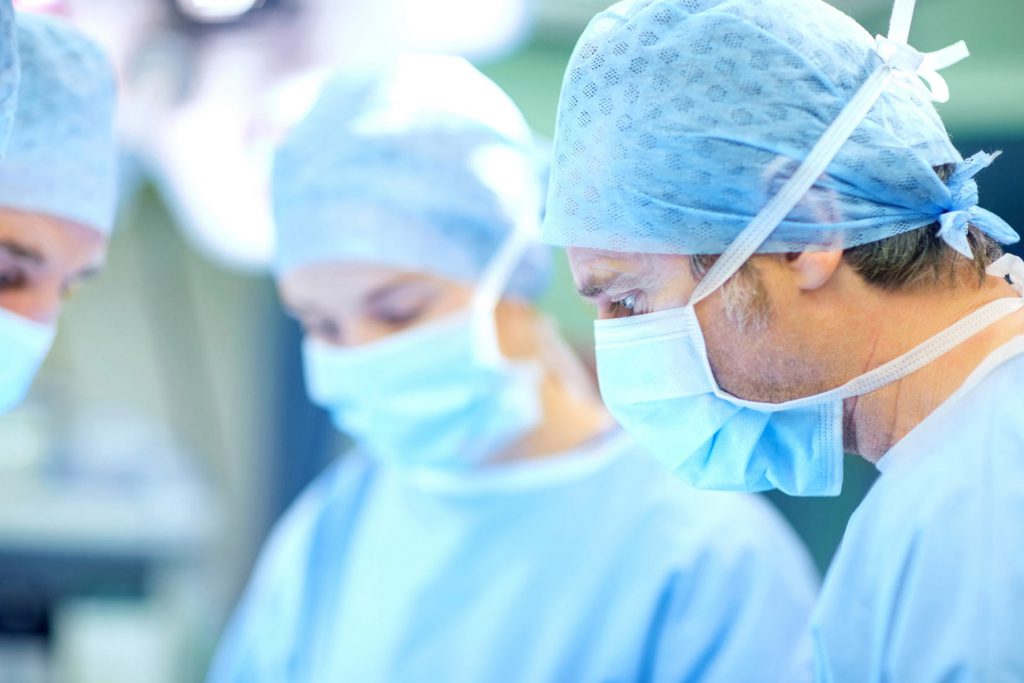 Are you ready for bariatric surgery?
In order to say yes to this question, you have to go through a detailed preparation period of mind and body. What you are preparing is both an important surgery and a lifestyle change. First of all, you should observe the effects of obesity on your life and health condition. What has changed between being obese and not being in your life?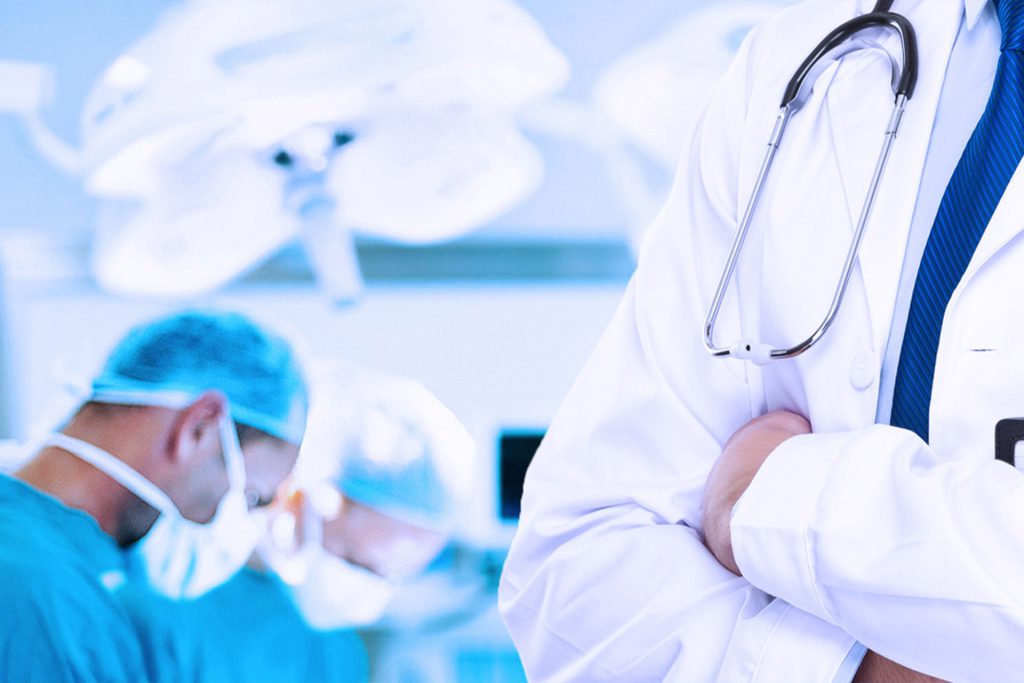 Thinking and weighing these can make your treatment decisions and your motivation. It is also essential that you are well informed and informed about possible problems that obesity may cause in your future life. The goal is that you are mentally convinced that obesity is a serious disease and that it must be treated absolutely You should have tried the methods of obesity treatment outside the surgery and have not been able to get results. What we mean here is the miraculous diet, which is banned in a separate journal every week, and diet and exercise regimens that are made by the physician and nutritionist.
When deciding on the surgery, you should learn about the types of surgery, expected activities, side effects, complications and choose the most suitable alternative for you with your trusted doctors. With Medworld & Dr. Ozdogan Bariatric Surgery Preparation programmee, you will be sure that you are ready to this surgery.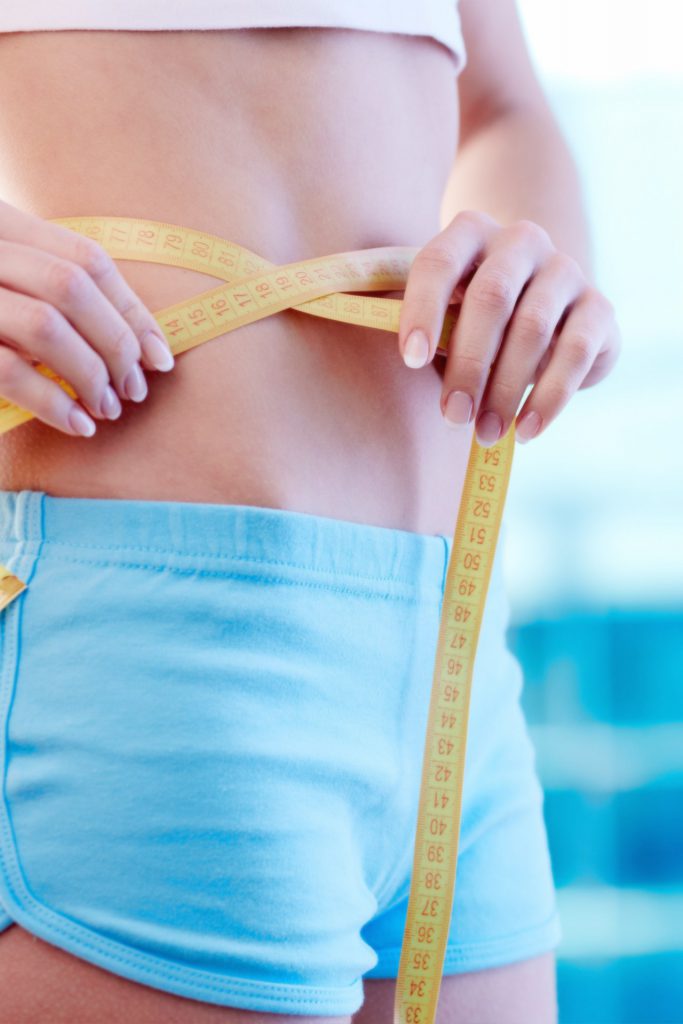 General medical examination
Laboratory test
General medical consultation at the beginning and at the end of the weight loss programme
Consultation with an expert on nutrition and natural therapy
Consultation with an endocrinologists
Nutrition plan follow-up during the stay
Modified Mediterranean Diet according to the prescription
Natural therapeutic drinks, according to the prescription
Natural therapeutic foods, according to the prescription
Access to the Relaxation Area ( Sauna-Steam Bath-Turkish Bath-Fitness Area-Swimming Pool)
Derma-aesthetic consultation
1x Dental assessment session with dental cleaning
1x Psychotherapy coaching session
7x Traditional Chinese medicine treatment session, according to the prescription (acupuncture, laser acupuncture or moxibustion)
2 Sessions of colon hydrotherapy sessions
1x Introductory evaluation and advice class with a personal trainer
7x Sessions with a personal trainer, may include some of these disciplines: stretching, power plate, kinesis,electro-stimulation, cardio-tone circuit, aqua gym or Pilates mat
4x Therapeutic treatment session adapted to your needs (deep tissue massage, hot stone therapy, relaxing massage, lymphatic drainage massage or Shiatsu)
5x 3D Slimming programme
5x Caci Ultimate Slimming programme
7x Pressotherapy sessions
5x Organic seaweed body wrap
5x Ozone therapy sessions (major and/or minor)
2x Psychotherapy coaching session
Personalised health plan after your stay